TERP Media Gets New Accounts Manager
,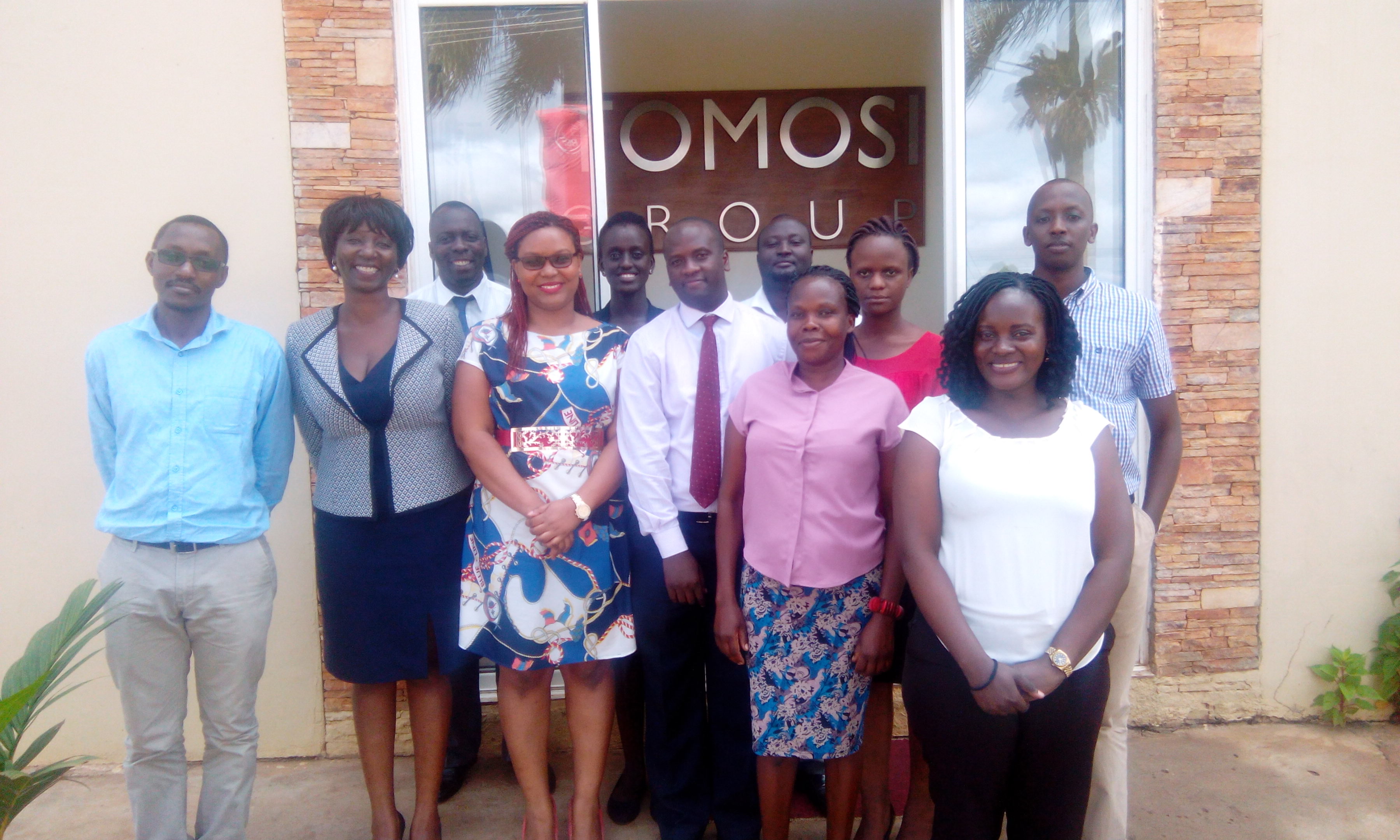 The Tomosi Group staff has had the pleasure of receiving a new member to the Tomosi Family.
Miss. Ronah Kyokunda is the new Accounts Manager- TERP Media. She bgins work today.
The staff also had a chance to give their farewell remarks to outgoing TERP Media Business Development Head, Miss. Druscilla Magezi.